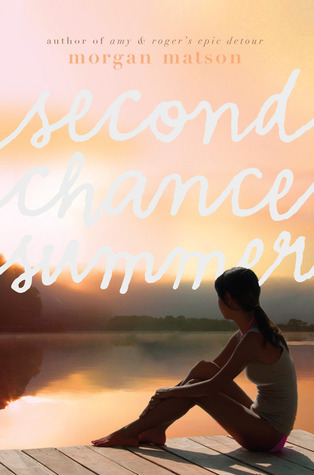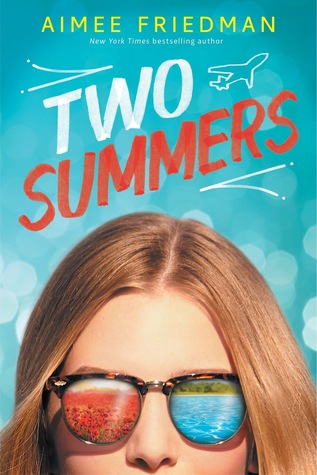 Well, Week One of
Bekka
and
Whitley
's Blogger Summer Reading Challenge has come to a close and I am proud to say that I have met my
personal goal for the week
! Despite the world (and my body) conspiring against me, I read both a print (
Two Summers
) and an ebook (
Second Chance Summer
) with the the word "summer" in the title. I'll be posting my reviews of these two books in the next few days so be sure to check back if you want to know my thoughts!
And of course, crafty me made a Blogger Summer Reading Program Goals card for this challenge...I couldn't help myself.
So glad I was able to check two books off
the list
, but it was close though...
If you follow me on
Twitter
, you might know that last weekend, while watching my nephew play baseball, I got a sunburn so bad that my hands were swollen and I couldn't open and close them without pain. It is not easy to hold or read a book when that happens. To top that off, I ended up with a migraine a couple of days ago and...well, it was just not a great week.
But I met my goal and I can hold a book now, so that's progress! Yay! And get this, I even managed to finish a couple of other books I was reading at the same time.
and
Wish me luck! Maybe this week will be a little less eventful (and less painful)!
Good luck to everyone else on their summer reading!
Reading anything good? Any recommendations?