Only one week left in
Bekka
and
Whitley
's Blogger Summer Reading Challenge…and I was able to meet my
weekly goal
and finish my two books (and more) during this past third week!
&
Song of Summer by Laura Lee Anderson
My reviews will be posted the first week of August when I post my thoughts on all of my Summer Reading books, but I really enjoyed these books. I am grateful for this challenge because I might not have read them yet if not for the challenge.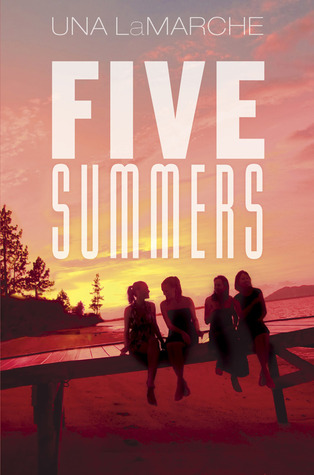 As for the last week of the challenge, my final reading choices are:
The Big Summer by Jamie B. Laurie
&
Five Summers by Una LaMarche
Wish me luck! What are you reading this week?