So another week has passed in
Bekka
and
Whitley
's Blogger Summer Reading Challenge…and I was able to meet my
weekly goal
and finish my two books (as well as a few non-challenge books) this past week!
Yay!!!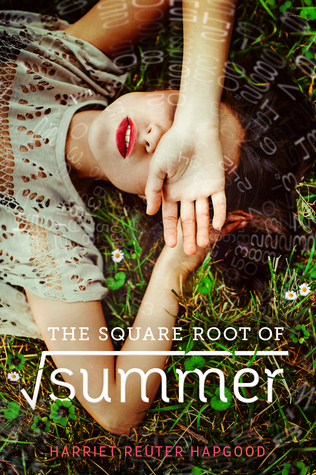 &
I have decided that I am going to do a big wrap-up post(s) at the end of the month where I post my reviews of the "summer" books read during the challenge. This way I have some time to think about what I just read rather than just rushing to write something that makes no sense (which I am likely to do if I post them right now). But I WILL review them so be sure to come back to see what I thought (will say I LOVED The Square Root of Summer…definitely recommend it!!!).
&
Looking forward to them both…such colorful covers.
So what is everyone else reading this summer?
Any recommendations?