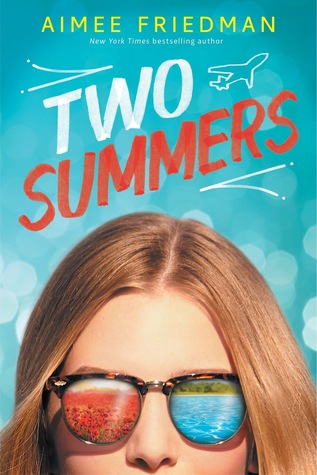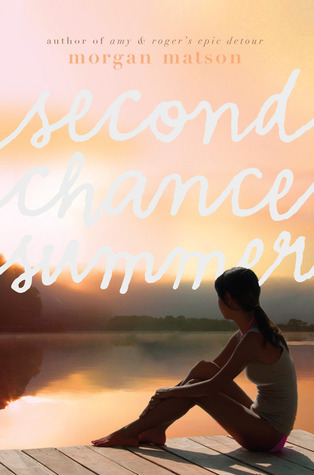 AND
I am reading other books as well, but these are the two I have chosen for the first of the week of the challenge.
Wish me luck! I haven't read anything by either author so I am looking forward to them.
Anybody else doing the Blogger Summer Reading Program (you don't have to be a blogger, by the way)?
Anybody have a summer reading list or goals?