Welcome to another week of the Summer Blog Promo Tour!
Like me, Jaclyn LOVES book quotes and loves to post them on her blog along with her book reviews!
Today she shares a few of her favorites here with you...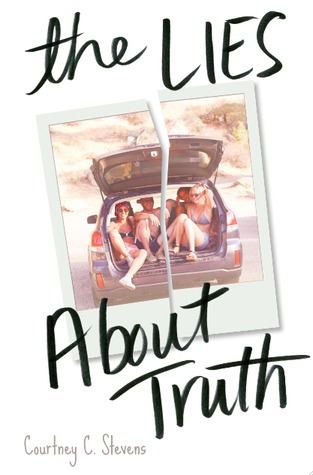 1. "If nothing changes, nothing changes. If you keep doing what you're doing, you're going to keep getting what you're getting. You want change, make some."
2. "Happiness was getting stuck with someone and never feeling stuck."
3. "That's always seemed so ridiculous to me, that people want to be around someone because they're pretty. It's like picking your breakfeast cereals based on color instead of taste."
4. "I didn't need you, you idiot. I picked you. And then you picked me back."


5. "At some point, you just pull off the Band-Aid, and it hurts, but then it's over and you're relieved."
― John Green, Looking for Alaska
Those were great quotes!
Be sure to check out Jaclyn's site for more quotes, reviews, and more!
I am over there today sharing a few of my favorite quotes from books.
What about you? Do you have any favorite quotes from books?